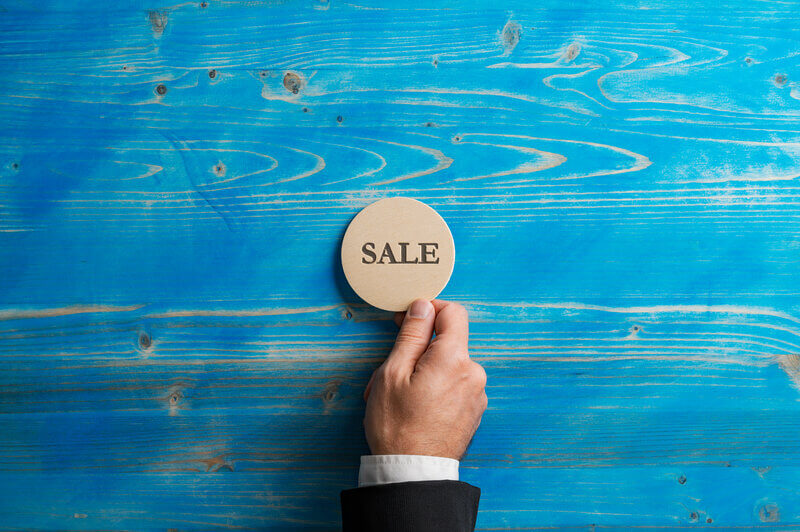 Amazon Badges are created to help customers make a purchase decision. These badges can help increase your conversion rate. Amazon has developed different types of badges over time.
Now the question is, how can you get these Amazon Badges? The answer is easy: you must have premium-quality products, optimized content, and a high sales volume.
This article will discuss different types of Amazon Badges and how to earn them.
List Of Available Amazon Badges
Amazon has several outlooks for granting badges to sellers. Different types of available Amazon Badges are:
The Best Seller Badge
The Amazon's Choice Badge
The New Release Badge
The Prime Badge
The Climate Pledge Friendly Badge
Limited-time Deal or Deal of the Day Badge
Extra Savings, Coupons, and Discount Badges
Amazon Best Seller Badge
The Best Seller badge is a seal of approval in the form of an orange ribbon that you can see on the product detail page. This means the specific product is among the top 100 products in the category.
A Best Seller badge is a recommendation Amazon makes based on the following factors:
The ASIN is no #1 in the bestseller list, and that list contains at least 100 products. Amazon shows these products on top of the customer's search results.
The ASIN has a high enough recent and historical sales (exact threshold will not be given).
The Asin is in a category that is supported. Some categories currently do not receive badging.

Best Seller badge can be removed for a few reasons:
The item category is no longer eligible for the Best Seller badge.
The item browsing node does not have 100 products under it.
Another seller's offer is now trumping your offer; therefore, their offer is eligible.
Important notes to remember:
If your listing was previously eligible, it will likely be eligible again; however, support does not have the ability to add the badge back to a listing that is not currently eligible.
Support also cannot provide a list of browsing nodes eligible for a badge, as this is all run on an algorithm.
If a listing is eligible and the badge was removed due to a system glitch, support may be able to add the badge back.
You will need to provide a screenshot of your product's detail page if this is something you are requesting.
How To Earn Amazon Best Seller Badge
Sales velocity is the key to the Best Seller badge. Here's what you need to improve to get the Best Seller badge:
1. Increase your organic sales.
2. Optimize your product listing (review SEO, relevancy of product category, quality of product details, images, and video).
3. Develop your pricing strategy.
4. Maximize the efficiency of your advertising strategy.
5. Boost your conversion rate and maintain a good sales record.
Amazon's Choice Badge

This badge appears on the same as the Best Seller badge and looks like a black ribbon. The badge is given to Amazon products based on the best match for the keywords customers are using. The Amazon's Choice badge is granted by calculating Amazon's keyword-specific algorithm and issued to only one product per keyword. Amazon created this badge to help Alexa users shop more quickly.
How To Earn Amazon's Choice Badge
Here are some of the things you need to improve to get the badge:
1. Include commonly used keywords on your product listing.
2. Boost your conversion rates.
3. Keep your return rates low.
4. Be prime-eligible.
5. Maintain high review rates.
New Release Badge
This badge looks like an orange ribbon and is granted to newly released products generating a high sales volume. The Amazon New Release badge is available for the first 90 days after you start selling your product.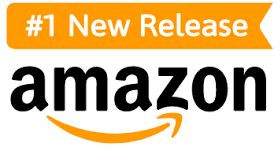 How To Earn New Release Badge
To earn a New Release badge, your product should stand out and beat your competitors. Best practices to apply:
1. Optimize your product listings.
2. Rank your product on the first page of your category.
3. Increase your organic sales.
Prime Badge

The badge looks like blue writing and has significant benefits. Products with the Prime badge get a high ranking in the search results. It also increases the possibility of winning the Buy Box.
How To Earn Prime Badge
It will help if you improve the followings:
1. Meet the requirements for Prime fulfillment.
2. Provide high customer satisfaction.
Climate Pledge Friendly Badge
Amazon developed the Climate Pledge Friendly Badge to help customers discover and shop for more sustainable products.
Amazon partnered with trusted third-party certifications and created their own certification, Compact by Design.
Amazon designed this to help customers discover products that meet sustainability standards and help preserve the natural world.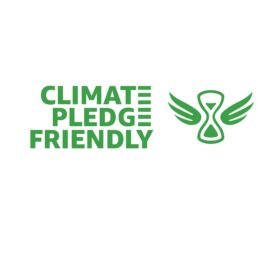 How To Earn Climate Pledge Friendly Badge
To qualify for this badge, your product must be certified by one of the following options:
1. One or more of the qualifying third-party sustainability certifications.
2. Amazon's Compact by Design certification.
Limited Time Deal & Deal Of The Day
These badges indicate the deals that run for a short period only. They primarily appear on Amazon's Toaday's Deal Page, which is most popular with customers. Both of them increase your sales by driving your product's visibility.
The Deal of the Day displays as an orange ribbon right above the product's price. It indicates the best deal for a particular day and is selected by Amazon's algorithm.

The Limited Time Deal is a red (or sometimes grey) banner showing between the star rating and the price. It is usually attached to the products offered under a 7-day deal prepared by Professional Sellers.

Extra Savings, Coupons & Discounts Badges

Amazon adds unique badges to all discounted items. Discount badges appear as an orange ribbon written 'Discount' or a green ribbon for Prime members. You can make either percent-off or dollar-off discounts to boost your sales. Sellers may also add a Coupon badge or an Extra Savings badge.

Conclusion
Amazon badges help you get attention from shoppers, which leads to more traffic and sales. These eye-catching badges symbolize your product quality and signify your success on Amazon.